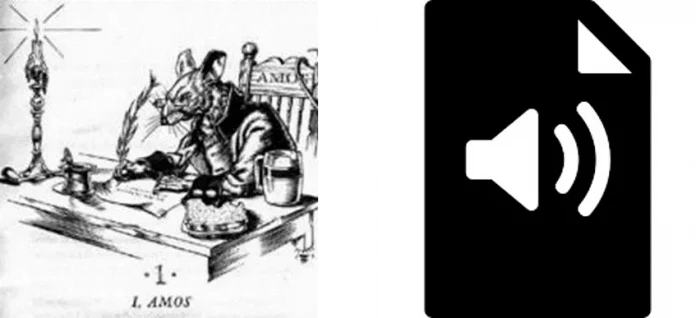 For those not here from the beginning, I started my originalSubstack page – "Essential American Wisdom" – in early January of 2022, on the heels of having published my first book on Amazon. Choosing to take some time off after that and Meander my way through the holidays, I figured "new year, new start" and all that. My original plan was to go in a new direction from the "Unwashed Philosophy" package and do something new. It didn't last long… We felt we had left some things unsaid from the first book that my writing co-conspirator Vassar and I decided needed a deeper inspection.
Writing has been a lifelong passion and something I have always enjoyed. The first book was written to prove to myself that I actually could, after losing the ability to read and write by natural means after three strokes, but the product – nonfiction – was inspired by my faith in God and my love of country along with the desire to pass on a legacy to my children and grandchildren about how America came to be and why it was worth fighting to protect and defend and save for their own children and grandchildren.
Before we began writing the second book in Earnest, I decided to create this 2nd Substack page – "Hermit Chronicles" – in March of 2022. The "plan" was that I was going to start writing about my experiences, with humor and sarcasm, trying to carve out an independent life In my new post-stroke reality, but that was fairly quickly put on hold.
We began the new book development… a follow-up we titled "Essential American Wisdom"… In April, so this page didn't get much love or attention, but now the second book is released on Amazon, and, going forward, I'm committing myself to the book I wanted to write all along. But a funny thing happened over the course of the last several days that have provided me with the opportunity to open the first page of this new chapter in my life armed with tools and possibilities I couldn't have even imagined not so long ago; as the song lyrics suggest, "I wish I knew back then what I know now."
Rather than continue dictating text onto this page, I'm going to let you listen to what I mean by this by way of describing for you where this page is headed on its way to a future audiobook in my own voice. Please listen to the rest of this essay below: